"...hilarious moments that make us laugh from beginning to end." - Richard Caeiro
Quirky cousins, Jason and Inga invite their misfit friends over for an afternoon of food and games. The afternoon turns into an actual mystery when bad lighting reveals a thief among them! The family heirloom fish goes missing, and so do two of their aebleskivers, which they worked so hard to make! Jason goes into full detective mode with Inga close behind him ready to pounce on the culprit, should they discover who it is. What is an aebleskiver? Who would dare take the aebleskivers and the golden fish? Find out as you watch the hilarity unfold in The Case of the Missing Aebleskivers.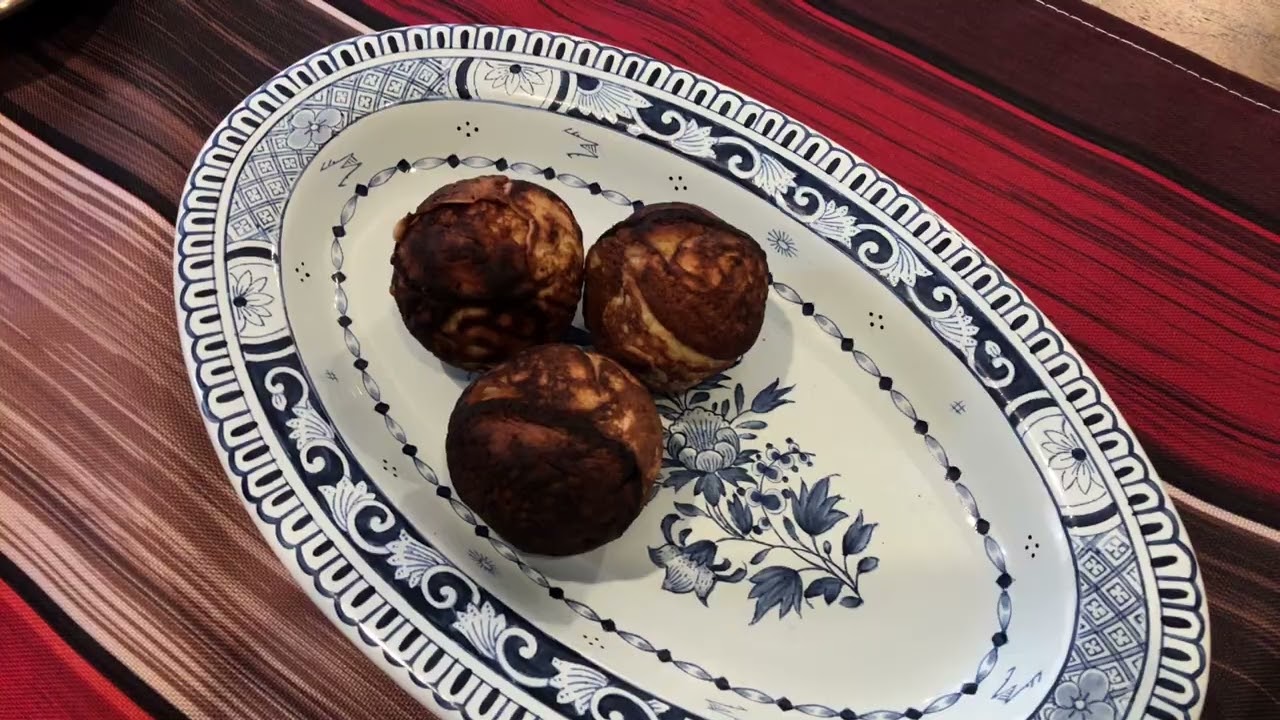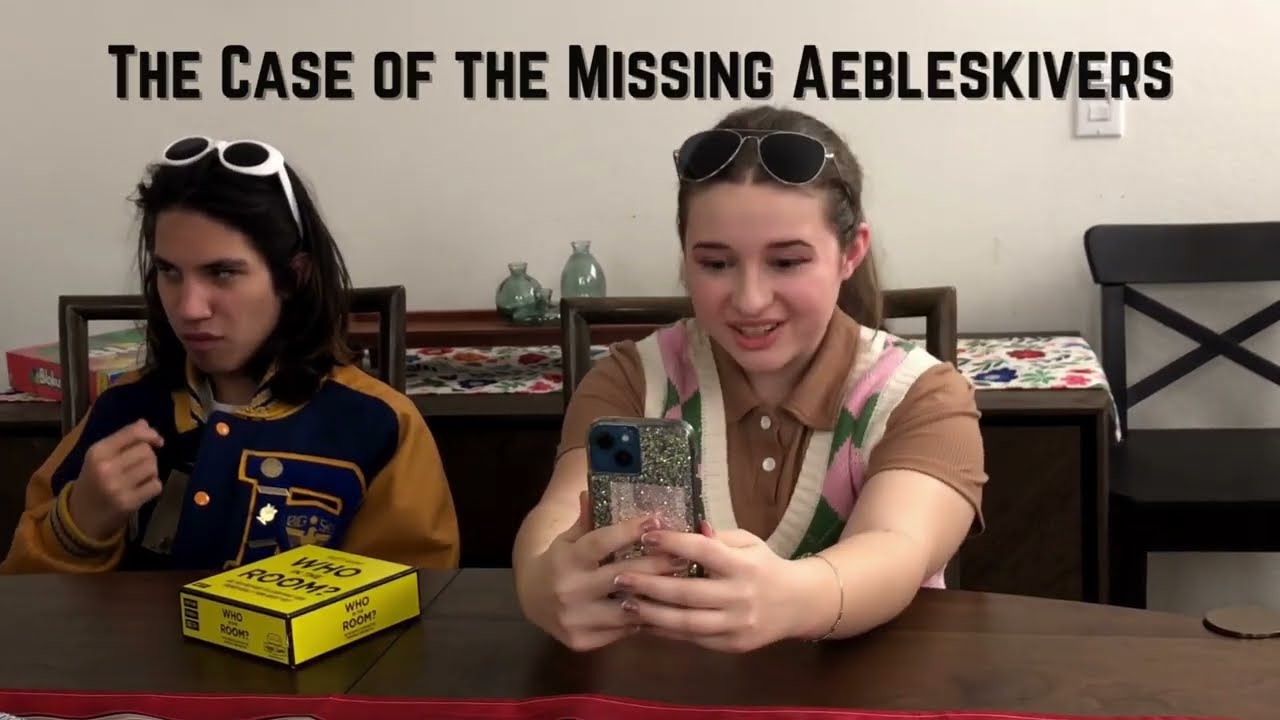 California School of the Arts San Gabriel Valley Acting conservatory Short film festival
Christopher Grushka, Emma Yniguez, Maisie L. Skinner, Cassandra Tittle, Haley Nelson The cast with Cassandra and Maisie at the CSArts-SGV film festival.
The Cast and Cassandra with Jeff Galfer, an American actor, producer, writer who served as their advisor to the film.
Cassandra Tittle, director at the California school of the Arts - San Gabriel Valley film festival.
"Congratulations! It's the funniest thing I have ever seen!" -- Judd Williford, Chair of Theatre, Actor, Director, Educator, AEA, congratulates cast and Writer and Director on a job well done.
Christopher is currently a senior at California School of the Arts-San Gabriel Valley. He is part of the Acting Conservatory and has done many productions there. He plans to attend Citrus College as he continues to pursue his acting career.
Maisie began her acting career at the age of 4, when she was cast in a National Taco Bell commercial. She was hooked, and has acted and appeared in a dozen national commercials since then. She attends California School of the Arts-San Gabriel Valley in the Acting Conservatory, which she has been a part of since the seventh grade. In her spare time, Maisie enjoys playing her guitar, the Sims, and hanging out with her Malti-poo, Hercules. This summer she will enroll in Opera Camp. Her future goals include finding acting and writing opportunities, write more short films and enroll in college and pursue a degree in psychiatry and acting.
Haley discovered a joy and love for acting at a young age, and had fun learning the craft and still loves it to this day. Currently attending California School of the Arts-San Gabriel Valley, Haley has performed in a number of productions there, including: The Wolves, Matilda the Musical, Beauty and the Beast, The Addams Family, The Show Must Go Online, 13 the Musical, High School Musical, Twisted Oz and A Midsummer Night's Dream. Haley wishes to continue pursuing acting and learning and growing in this craft.
Emma started acting at the age of 5 in a theatrical production of Peter Pan. Since then she has learned and performed the roles of Molly, Duffy and Pepper in Annie, Brigitta Von Trapp in The Sound of Music, Young Fiona, Teen Fiona and Peter Pan in Shrek Jr. She is currently attending California School of the Arts-San Gabriel Valley to pursue her dreams of acting. She wishes to continue her theatrical journey. This experience has sparked a desire to start a path in film acting as well.
Ashe has been performing professionally in Theatre for almost five years. He's performed such roles as Les in "Newsies," Michael Banks in "Mary Poppins," an onstage swing for "In the Heights," and has recently choreographed "21 Chump Street." Ashe loves playing video games in his free time (of which he has very little). "It's very good to decompress, but I'm always looking for my next project. This was my first ever film project. I had an amazing time working with all of these people. I love doing this work and I love entertaining people any way I can."
Cassandra discovered a love for the Theatre in the 6th grade. She has been in the musical productions of Willy Wonka Jr., Madagascar Jr., Peter Pan Jr. (as Michael), The Little Mermaid Jr. (as Flounder) and You on the Moors Now (Caroline). She has been training with Gayla Goehl at Gary Spatz's The Playground where she learned a number of skills for performing on camera. She put those skills to use to Direct The Case of the Missing Aebleskivers. She is a Red Belt in Tae Kwon Do, an avid dog lover, and a Star Wars fanatic. She will be directing more short films as she and Maisie run their production company, Skittle Pictures, and continue pursuing her acting career.
Have you Seen the Missing family heirloom? Slide to see the Suspects...